Outsourcing Product Development as a Solution for Growth [Part 2]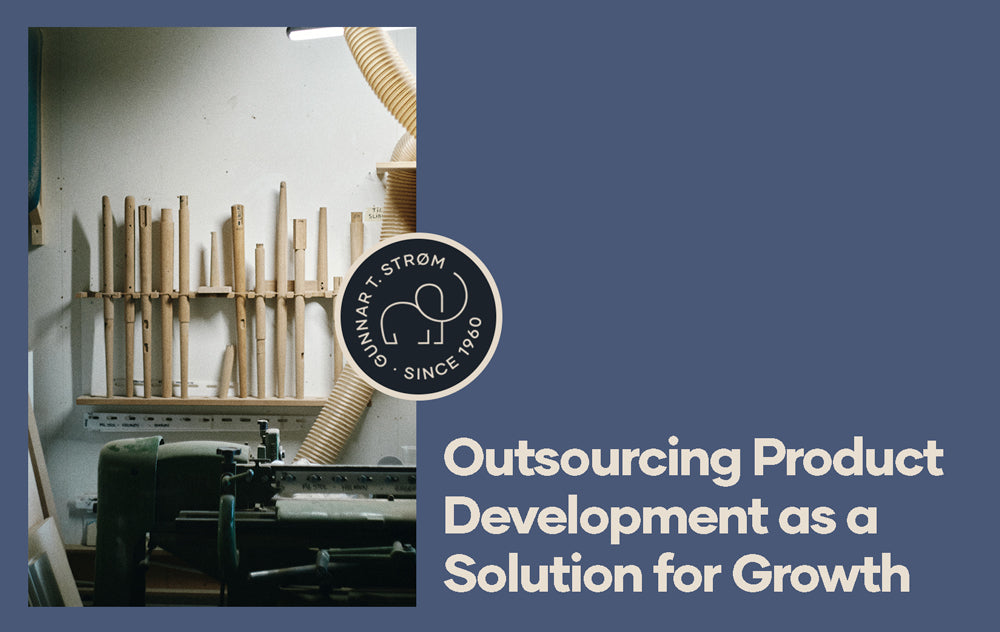 In our previous blog post, we discussed the challenges that furniture and interior product companies face in the current market, such as declining sales and pressure on liquidity. We also highlighted the two trends that companies are observing in regard to new product development and the impact of high material costs, inflation, and energy prices on existing products. In an uncertain market with declining demand, we emphasized the importance of strategic partnerships in navigating these challenges.
Now, let's dive deeper into one solution that can help companies save resources and grow their business - outsourcing product development.
In the current market, companies are looking for ways to save resources and grow their business. One solution that has been gaining popularity is outsourcing product development.
With more than 60+ years in the industry, GTS understands the value of being in close dialogue with their customers to understand their needs and current situation. This "hands-on" understanding ranges from sales status to their financial situation and gives GTS the competitive advantage of selecting "the right customers."
Outsourcing product development to GTS can offer a lot of advantages for companies, including:
A product development team that can be contracted on a variable cost basis
Screening of all projects to ensure that they are fully developed before passing them on to clients
Keen insight into the market enables GTS to filter inquiries and remove those that are not a long-term business.
To put it short, GTS helps customers and suppliers to save resources and keep the focus on what they do best.
To grow your business, you can improve your competitive advantage by focusing on the following points:
Offer a flexible production with low MOQ
Work out a shorter lead time to give a more "quick to market" response
Analyze your costing and production to ensure you can offer the most competitive prices in the market and still make a profit.
We are here to help and support you in the coming journey. We believe that the current market calls for strategic partnerships where we can benefit from each other's competitive advantages and grow our business together.
For more information and dialogue, please do not hesitate to reach out to us!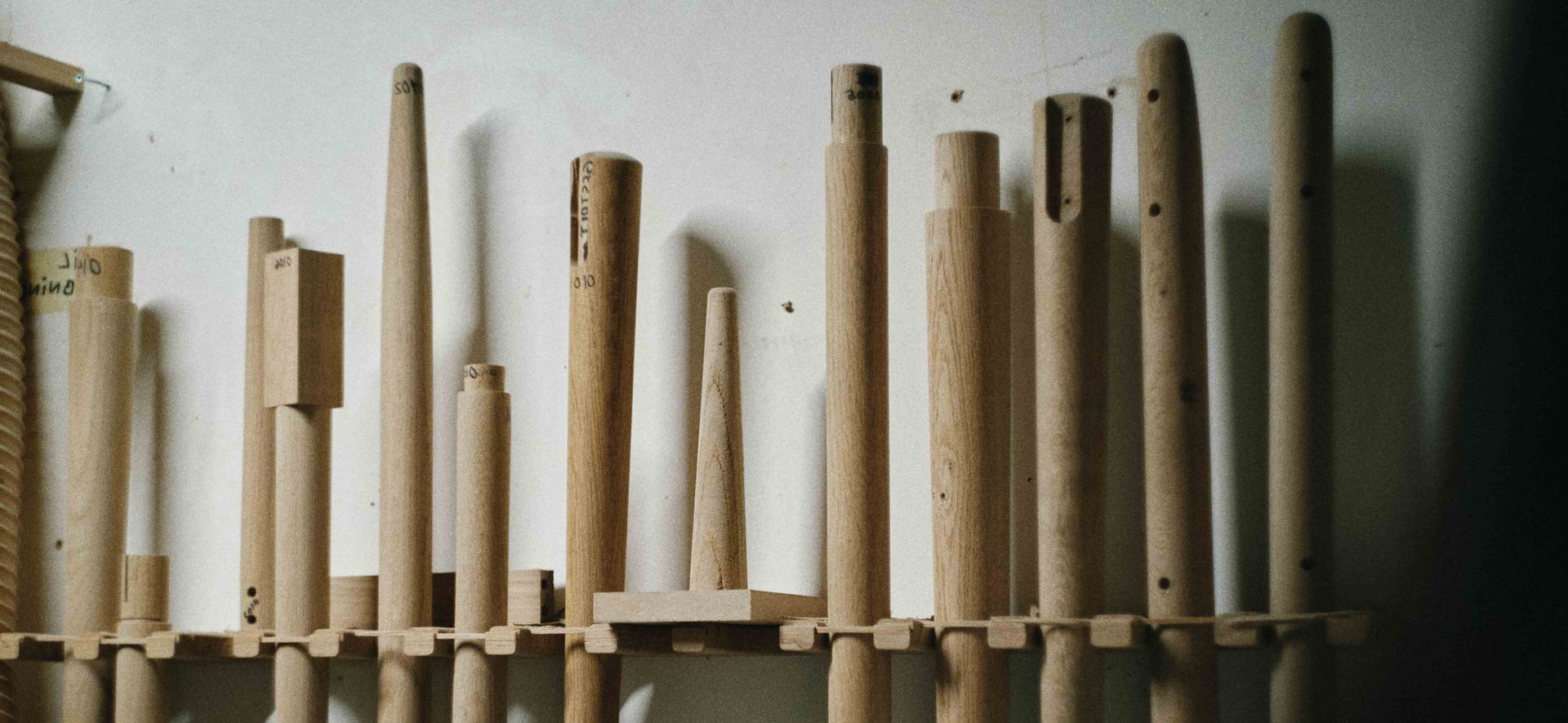 Start working with us today
Start working with us today