Who We Are
Gunnar T. Strøm is a company that values honesty, transparency, and hard work in all of our partnerships. We have more than 60 years of experience in the wood and wood processing industry, making us a wealth of knowledge for our partners. When you work with us, you can tap into our extensive understanding of wood to help bring your vision to life.
As a company with strong Danish traditions, we are proud of our focus on sustainability and the use of innovative technology. We are confident that by working together, we can achieve great things and lay the foundation for a long-lasting partnership. At Gunnar T. Strøm, we believe that well-built, well-maintained partnerships are the key to success, and we are committed to helping you succeed.
Our History
Gunnar T. Strøm was founded by a Norwegian ship magnate, who transported logs and timber from Asia and Africa to Europe for further processing, and was born from a deep adoration for wood.

Throughout the years, Gunnar T. Strøm has changed its services to match the demand of the market. A lot has changed since the early days — but we are still just as nerdy and fascinated by the material wood.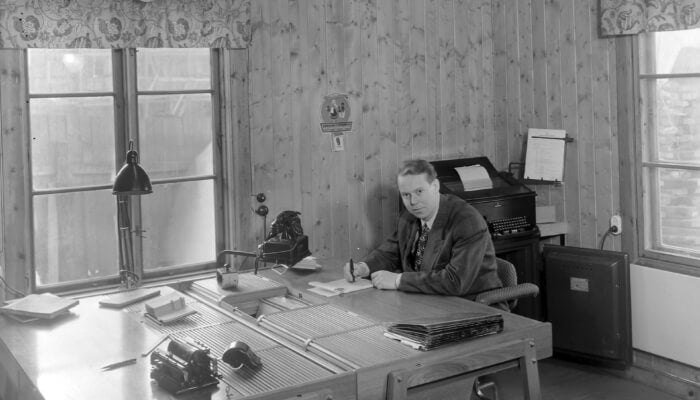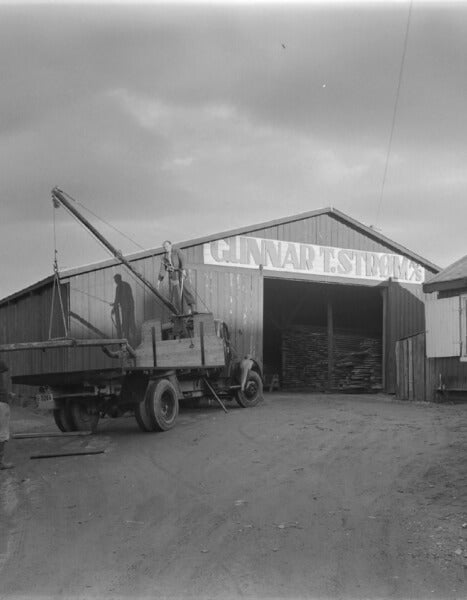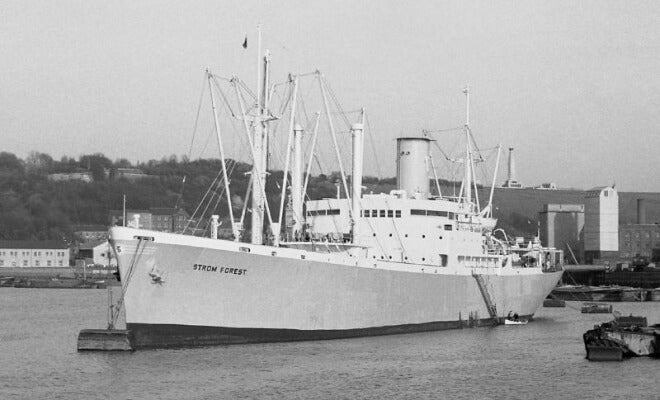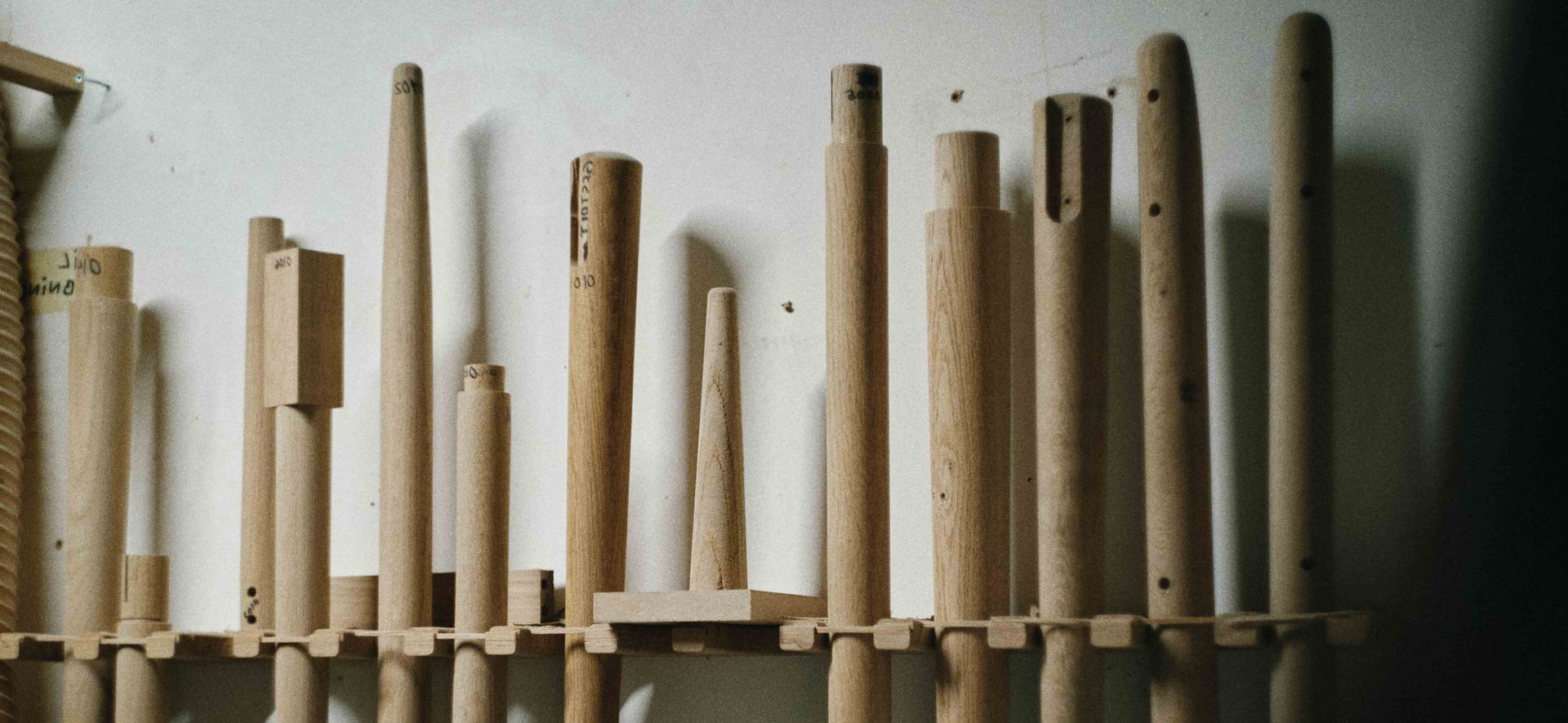 Start working with us today
Start working with us today