The Challenge
The customer is a high-end furniture brand, who wished to develop the most sustainable products out of wood grown in Denmark. The designs were two stools, which were to be sanded and oiled, one with a natural clear oil and the other stained dark brown.

Meeting the customer's demand for local wood, as well as production in one of the most labour expensive countries in the world, was quite a challenge. The making of the products was time consuming, and the cost of local wood was high-priced.

If the product got too costly for the market, demand for the product would be short lived.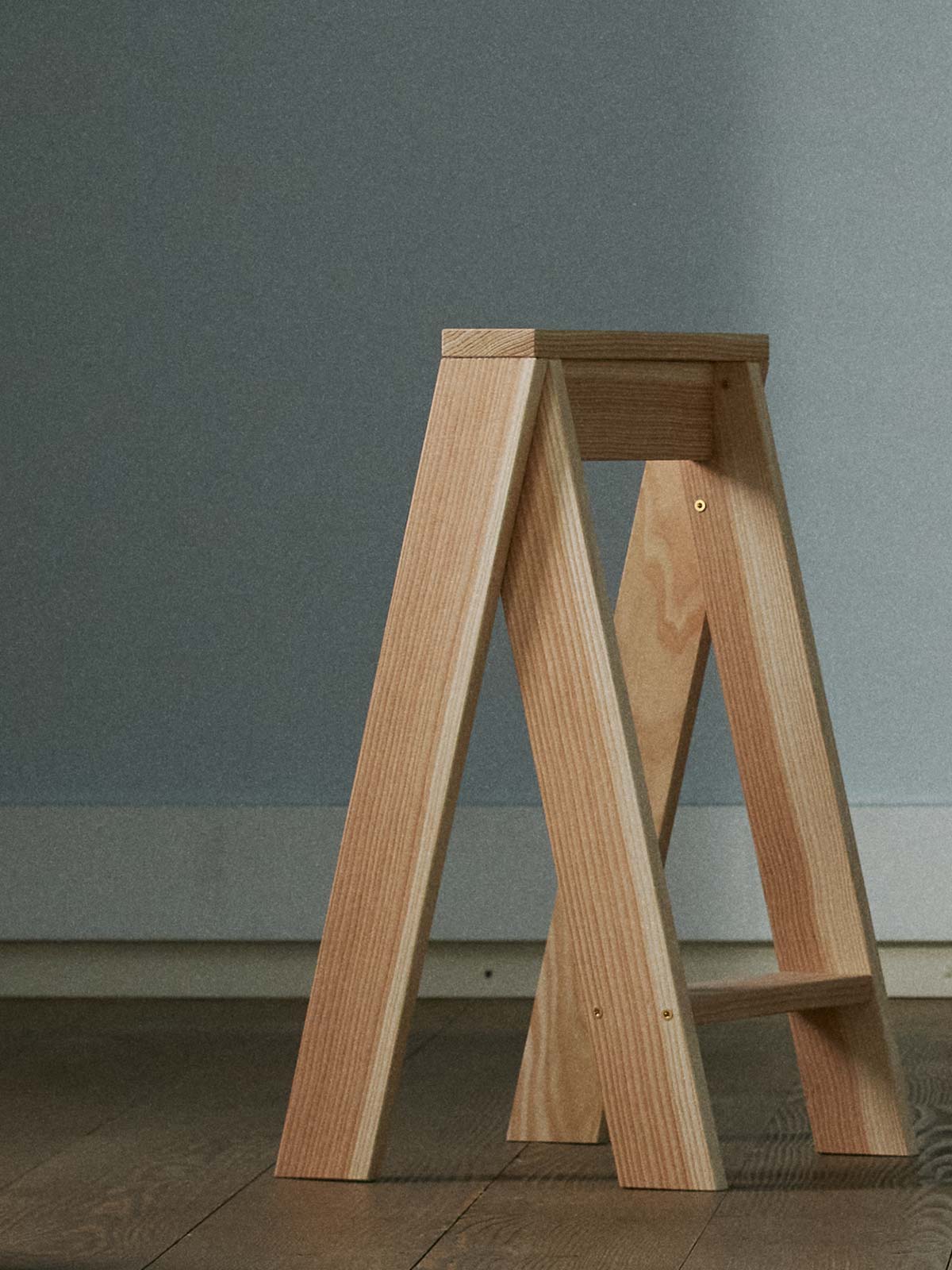 The Solution
In order to meet the highest sustainable demands, we omitted the pigments and proceeded with an untreated version. Through our vast network of local factories and sawmills, we managed to develop a supply chain at a competitive price for the customer.

We identified wood that was rejected from its original production, creating an upcycled result, as this wood would have been processed into firebricks. Through several trials at the sawmill, we managed to eliminate the sanding process, helping to bring down the cost even further.

To lower the CO2 emissions to a minimum, we developed an exclusive "flat packed" solution, while still providing a high-end product to the consumer/end user.The flat packed solution also helped in lowering the production cost, without compromising on the quality of the product.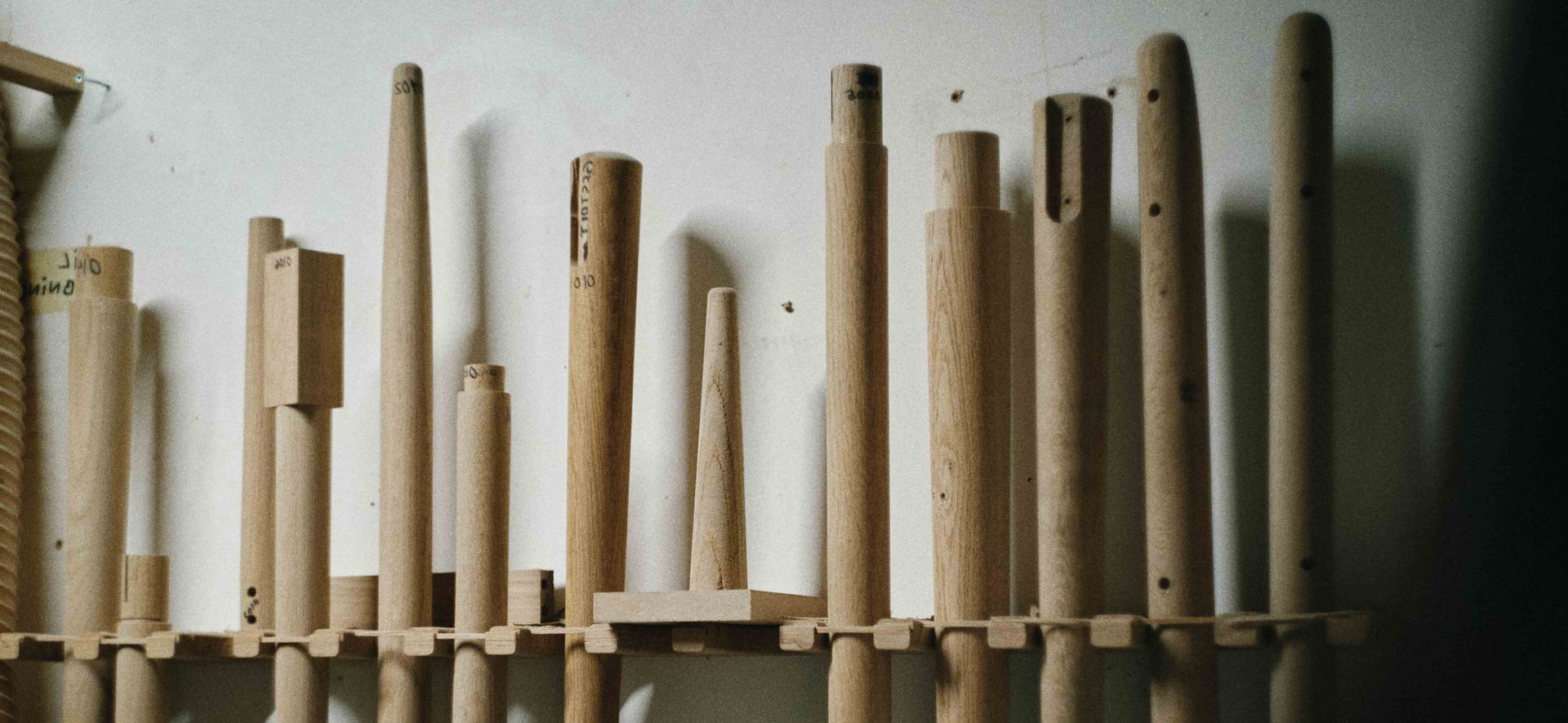 Start working with us today
Start working with us today