We are your all-in-one solution
01
Screening & Sparring.

In the initial stage, we evaluate and optimize your project to secure a successful market launch.
02
Compliance & Requirements.

Based on the project's scope, we assist you with the necessary documentation, such as safety, sustainability, regulations, and standards.
03
Development & Prototyping.

To ensure a successful product, we analyze the design and develop prototypes to optimize the quality and cost of production.
04
Production Management.

We undertake the responsibility for planning, coordinating, and supervising the production.
05
Quality Assurance & Packaging.

Through our packaging and product documentation, we minimise the risk of quality deviations during production and delivery.
06
Supply Security & Delivery.

We focus on creating a supply chain that can withstand changes. We mitigate risk factors from external suppliers, vendors and logistical partners.
01.
Screening
& Sparring
During the screening and sparring process, we aim to develop the overall understanding and scope of your project — often considered the "reality check" for many of our partners. Once the key parametres are set, we dive deeper into the project.
Let us screen your project!
1. Align Expectations
Aligning expectations from the start is key for a healthy, long-term partnership. The main parametres to agree upon are usually pricing, quality and delivery terms.
2. Troubleshooting
We troubleshoot the entire project, analysing technical, design or constructional issues. A study will be conducted to see what can be optimised before initiating the prototype development.
3. Construction Adjustment
We adjust the product design to fit the chosen production facility and analyse and match product construction and material components with standardised dimensions to find the best price.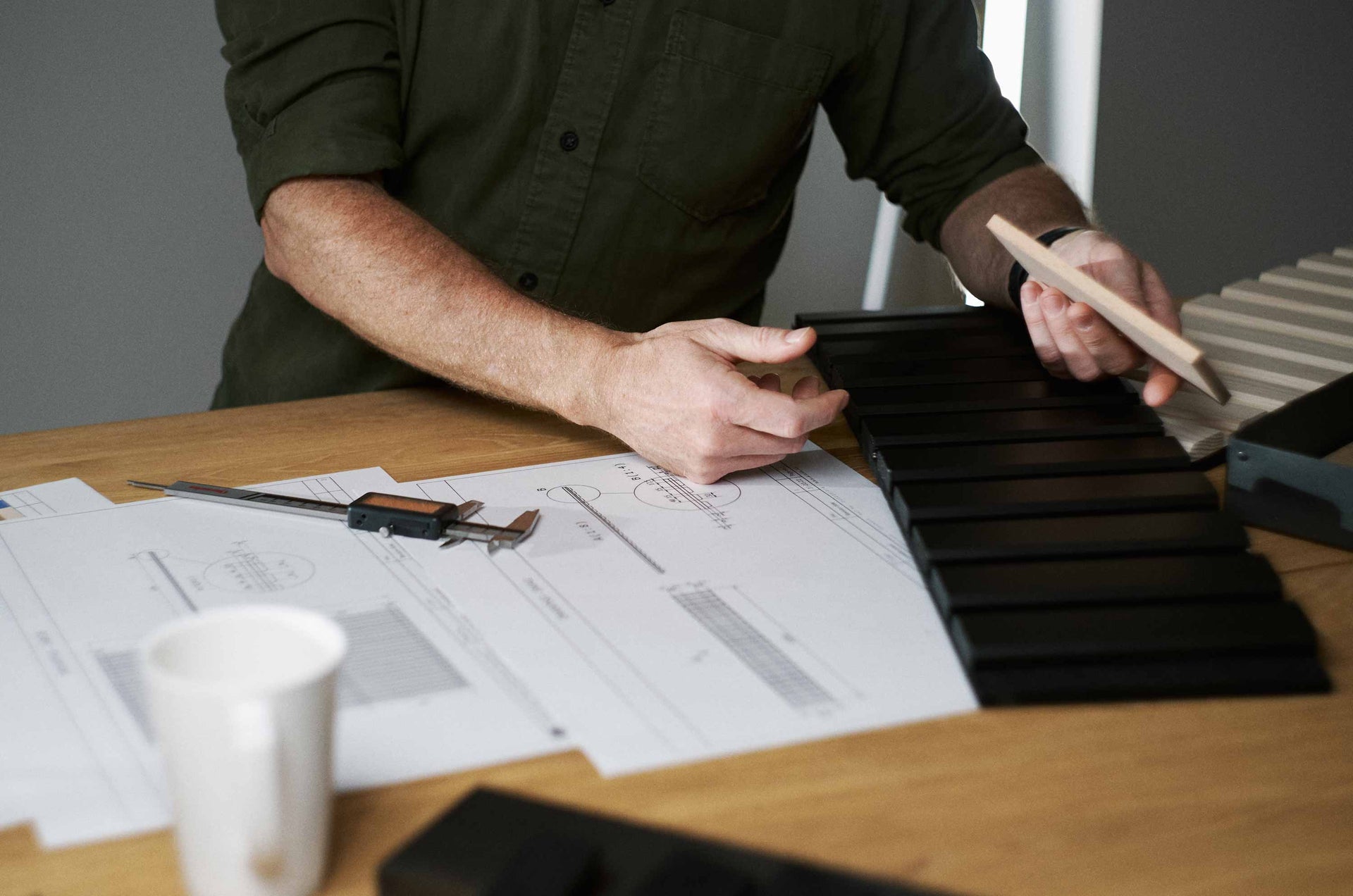 02.
Compliance &
Product Requirements
Together, we will produce a unique, innovative solution and competitive advantage for you and your product.
By understanding all of your product requirements from the start, we are able to prepare the product development and production in compliance with safety and product regulations.
Contact us
03.
Product Prototyping
& Development
Designers create their design based on their knowledge and objectives. At Gunnar T. Strøm, we strive to honour that design, while strengthening the construction and identifying the most optimal production cost.
Our aim is to develop the proof of concept and test its functionality and market suitability.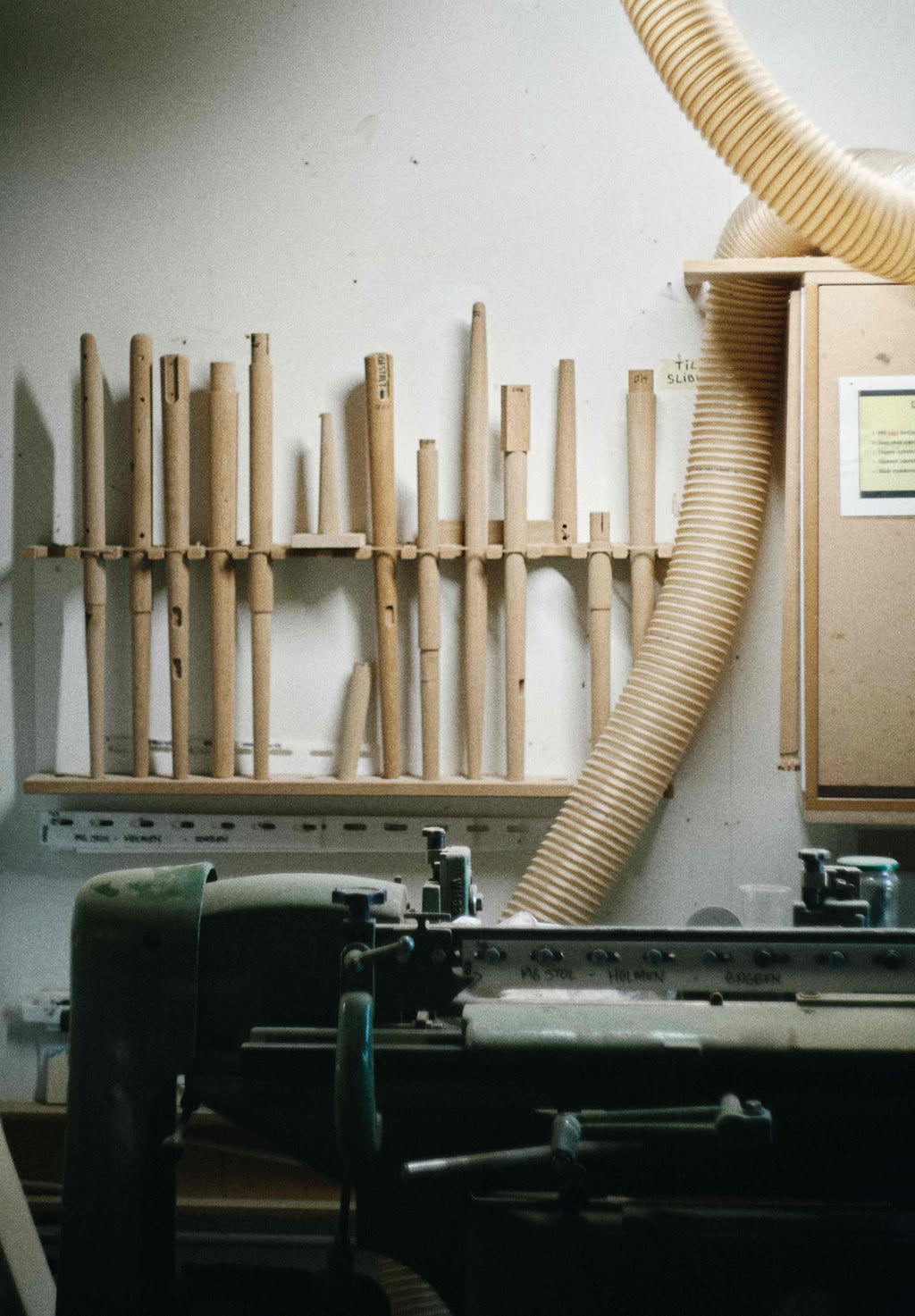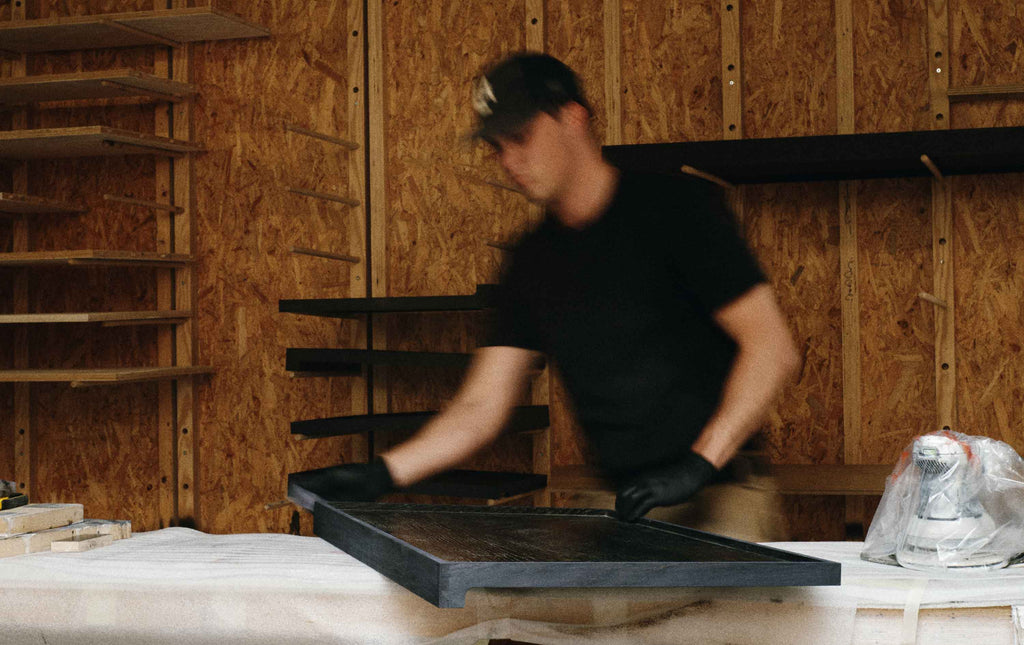 Design Optimisation

Smiliar to the 'Screening and Sparring' phase, we aim to optimise the design for the manufacturing and assembly stage, with focus on eliminating unnecessary expenses.

Prototyping

We aim to make as few prototyping rounds as possible, but we will make as many rounds as it takes to make the right product. 

Testing

Does the product live up to your requirements? We will test its construction to ensure the desired quality.

Final Development

Sign-off of the final design, obtaining final regulatory approval, and pre-launch activities.

Production Ready

The product is ready for production and will be handed off to the production facility.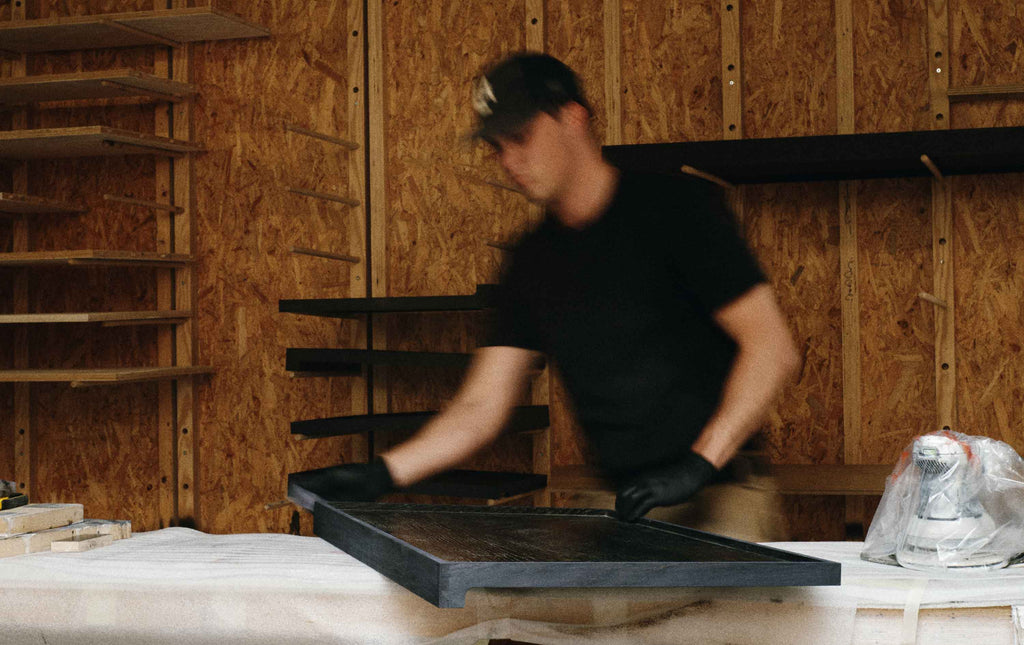 04.
Production Management
Our production management is all about connecting and optimising the right processes so that the resulting product is produced according to the agreed upon prototype, price and timeframe.
Want to hear more?
Planning & Organising
Material & capacity planning is a key aspect that can influence both costs and delivery times. Our meticulous planning can save you both time and costs in the end.
Processes
With 60+ years of experience, we have thorough and detailed processes that ensure high quality productions, with minimal diversions.
Controlling
Products are produced using specified methods, and every production will go through quality management to ensure that the specified methods have been used.
5. Quality Assurance & Packaging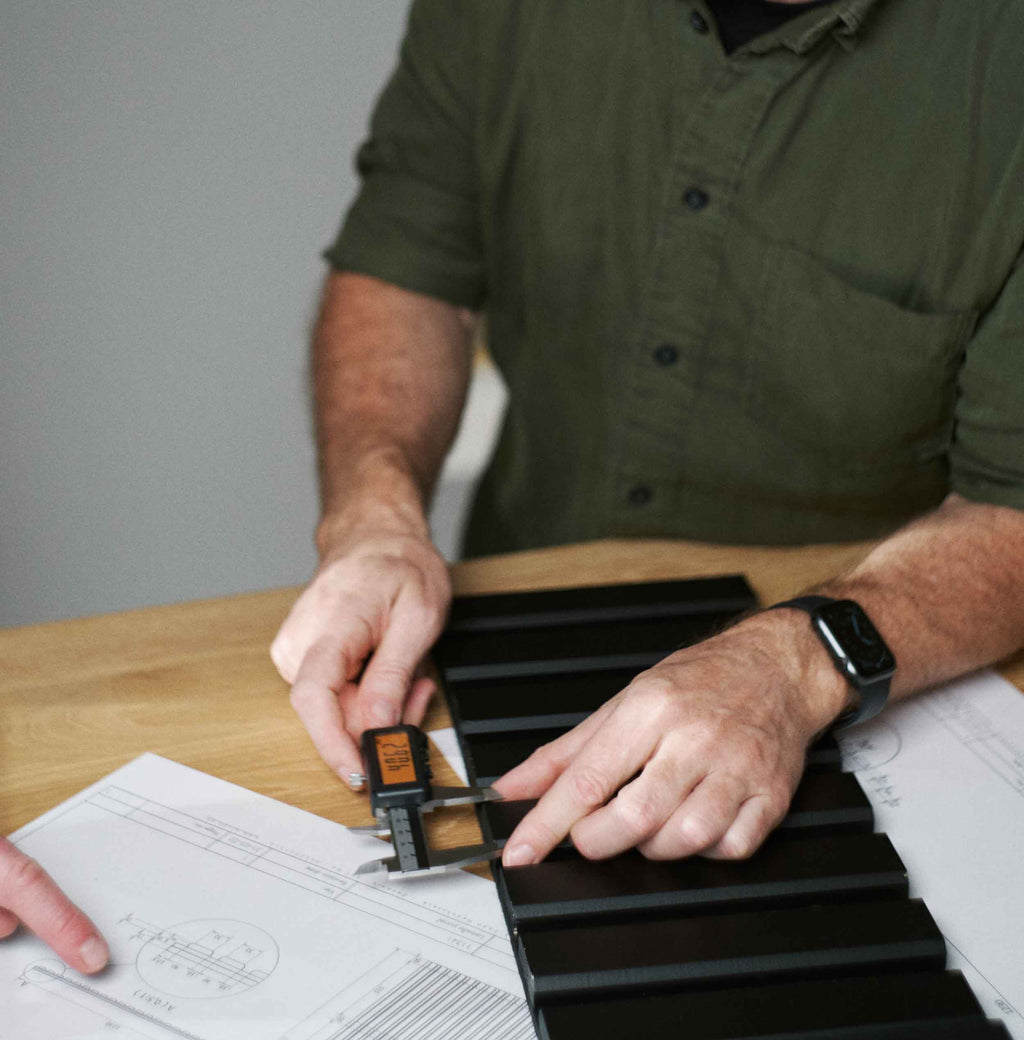 Risk of Deviations

By making the packaging and product documentation in the development phase, we minimise the risk of quality deviations during production and delivery.

Our Quality Assurance

Our philosophy is that we are only as good as our last shipment, which is why we have a notorious quality assurance policy to offer.

Procedures

We work with procedures, put into place to allow a manufacturer to maintain consistency in quality and to keep records of non-conforming products, processes or materials.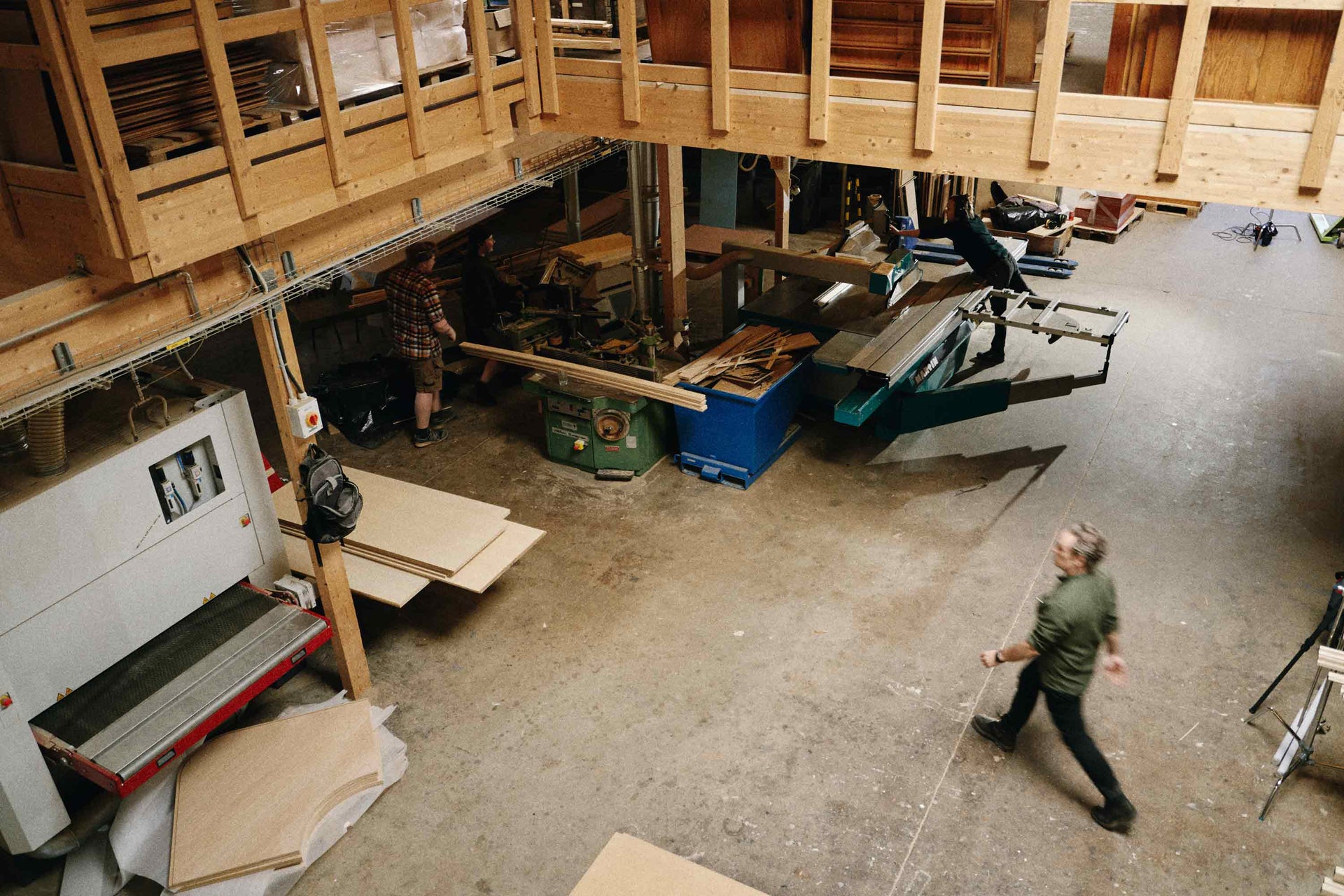 06.
Supply Security & Delivery
Our objective is to become your strategic development partner, an internal division in your company, which is why we will offer a wide range of solutions for your supply chain.
We will accommodate your requirements in terms of flexibility and recurrent shipments as well as find the right material suppliers and develop a tailor-made solution that fits your needs.
Contact us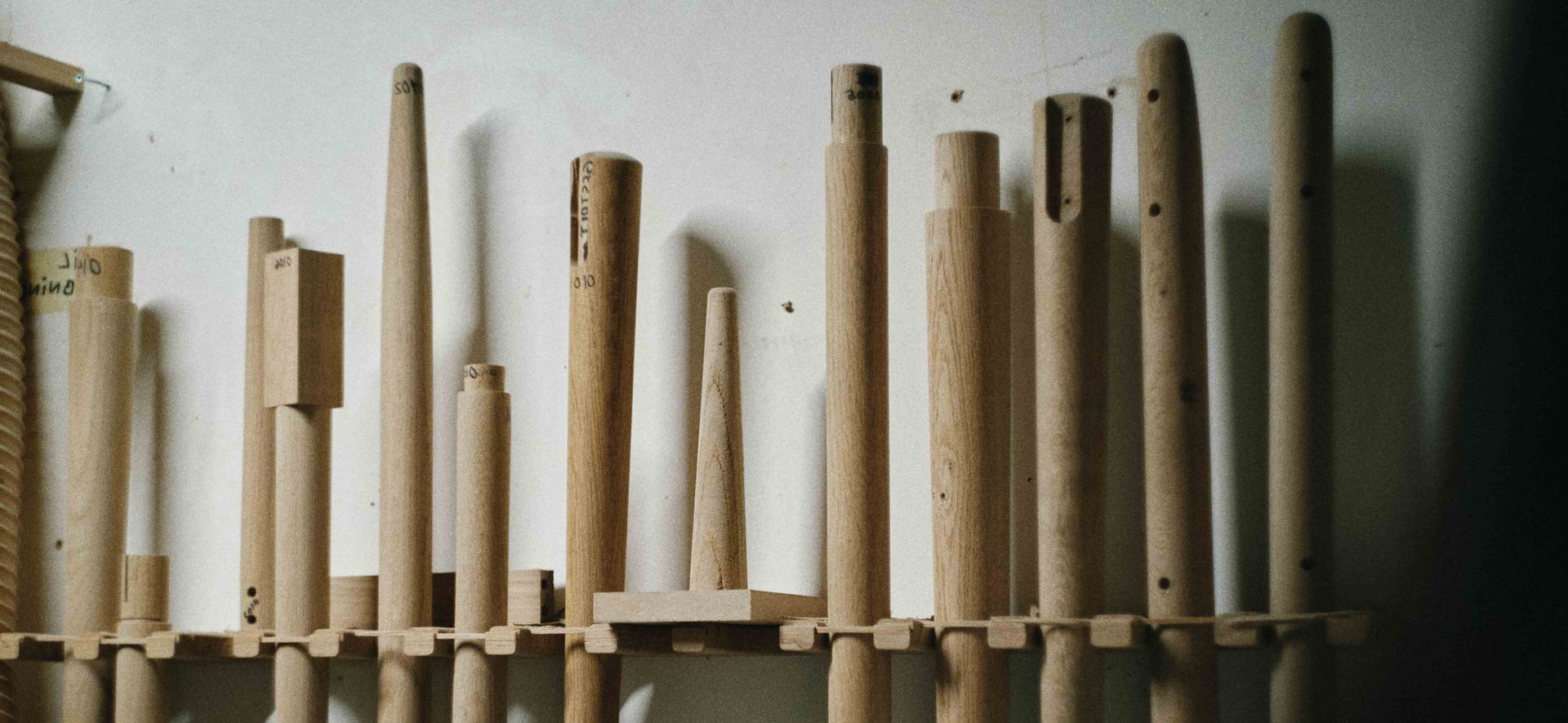 Start working with us today
Start working with us today