Navigating an Uncertain Market with Declining Demand [Part 1]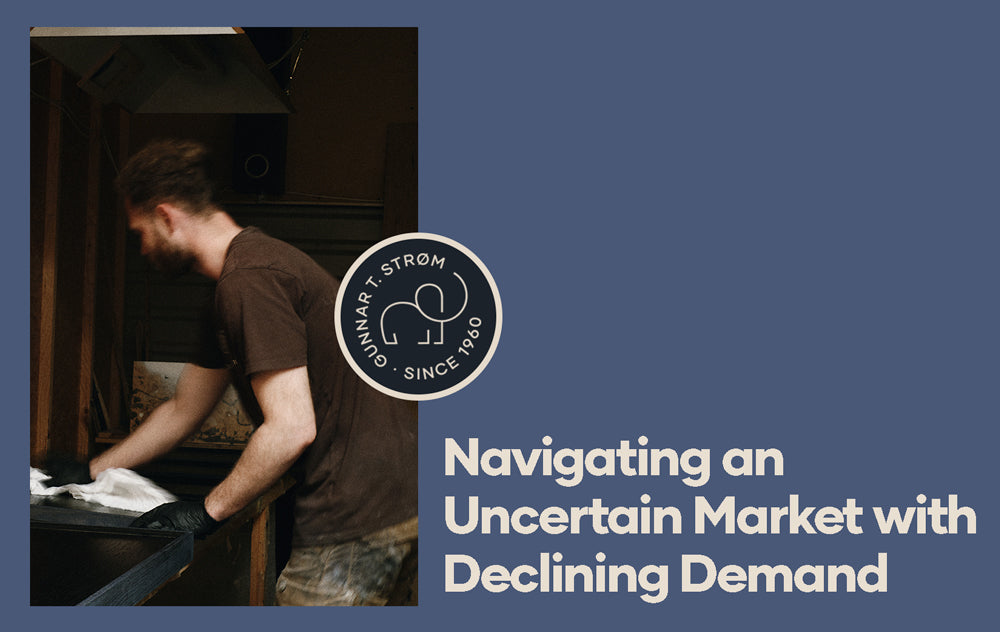 The furniture and interior product industry is facing a significant challenge in the form of declining sales and pressure on liquidity.
The recent fall in retail sales across Scandinavia and most of the EU has resulted in slow and much smaller repeat orders from many brands. This has caused warehouses to become full and added pressure on the liquidity for many brands.
In response to this, a lot of brands have decided to stop new purchases until there is a drop in existing stock, creating a gap and a lot of free capacity.
The future market is uncertain, and in regard to new product development, two trends are emerging:
Some brands are limiting new developments due to high costs and uncertainty about the market's ability to digest more products.





Other brands are looking to develop new products as existing products have become too expensive for the market.
For most brands, internal resources for product development are being heavily reduced, and staff layoffs have already been observed. The outcome of this is often that new projects are sent out only partly developed, resulting in a lot of additional prototyping and additional cost for both the brands and the manufactures.
Many existing products are not matching the market due to high prices resulting from the rise in material costs, inflation, and energy prices. For these reasons, many brands are currently benchmarking with other suppliers, which is both a threat and an opportunity for you.
In an uncertain market with declining demand, how do you ensure or even grow your business? How do you grow without spending all your resources on sales and travel time? If approaching new customers, how do you ensure that it is "the right customer" who is financially sound for future cooperation?
With more than 60+ years in the industry, Gunnar T. Strøm understands the value of being in close dialogue with their customers to understand their needs and current situation. This "hands-on" understanding ranges from sales status to their financial situation and gives GTS the competitive advantage of selecting "the right customers." We are ready to help!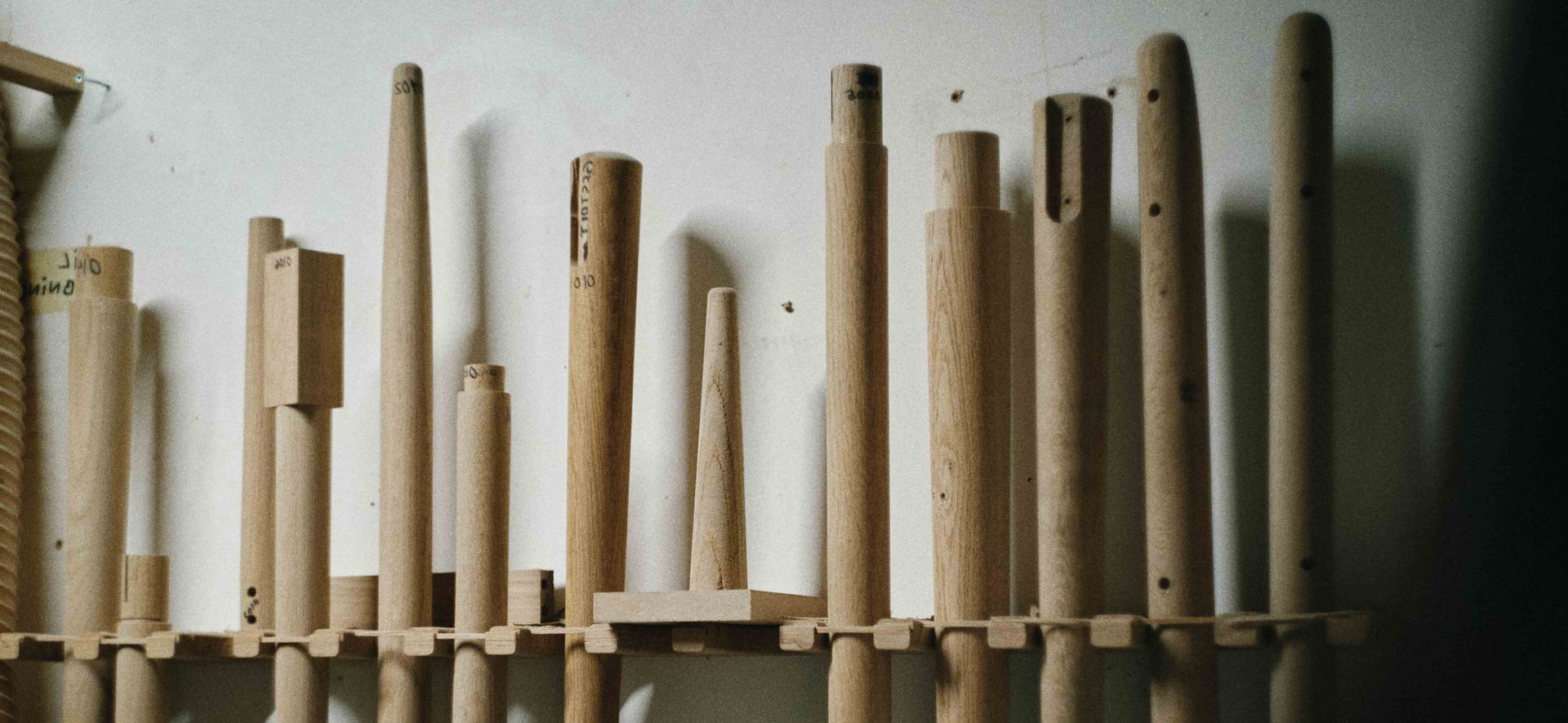 Start working with us today
Start working with us today