Going direct or with Gunnar T. Strøm
In this video, we will try to give an insight into what considerations you make if you want to produce a product in wood today.
We have just ended a long period with COVID-19, which has caused a lot of disruption in supply chains. It presents challenges if you are a designer or a new brand that would like to bring a new product onto the market. It requires that you know your suppliers and that you know how the raw material situation is developing so that you can also help the supplier to obtain the raw material if necessary. At Gunnar T. Strøm, we have an extensive network of suppliers that fits a wide range of different needs. Contact us today to hear how we can help you bring a new product to market!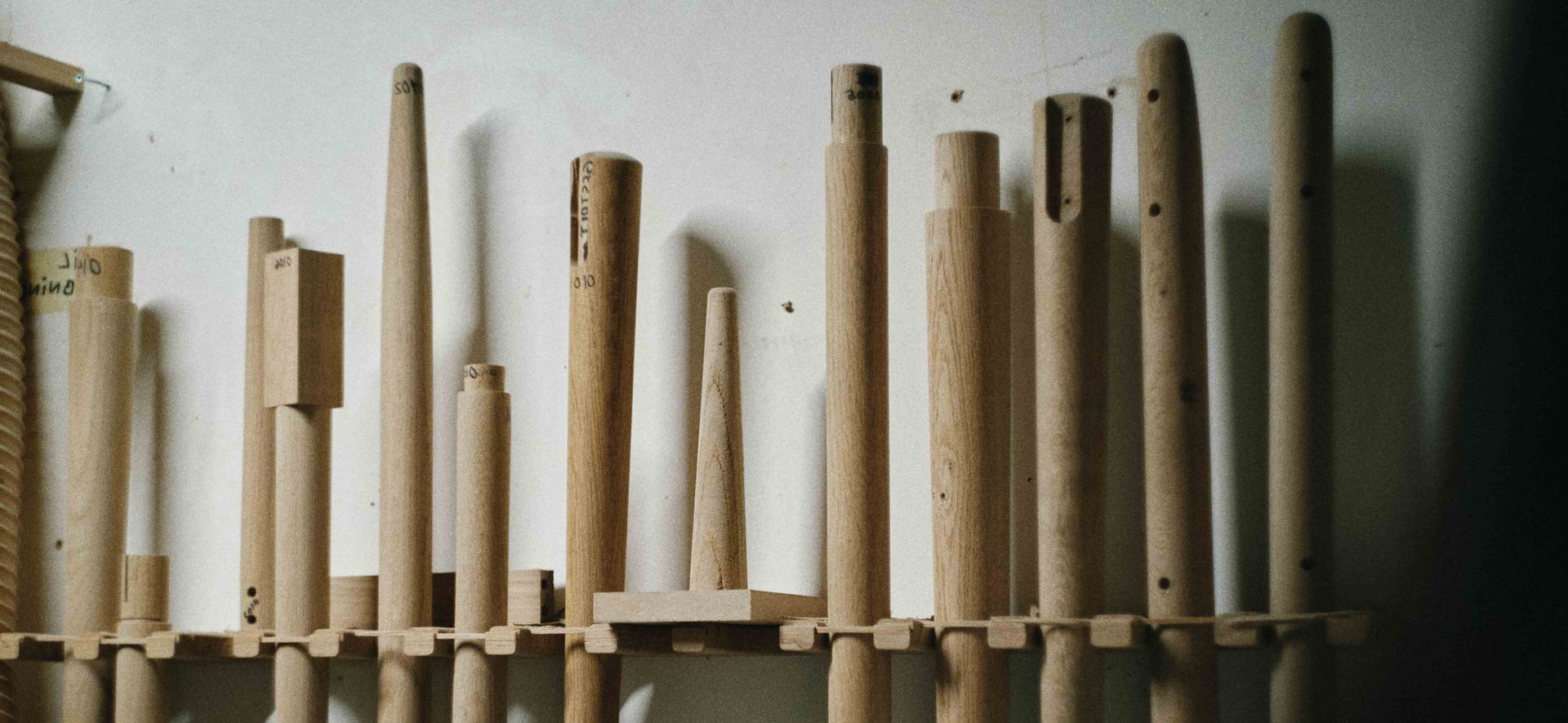 Start working with us today
Start working with us today