Choose the right type of wood for your next product
Today, we would like to talk about one of our foremost core competencies at Gunnar T. Strøm. Over the years, we have had the pleasure of working with more than 200 different wood species, each with its own unique character and potential.
But why wood, you may ask? There are many reasons, to choose wood as your preferred material. First of all, wood is a beautiful material that adds a unique and natural touch to any product. It is also recyclable and has an impressive lifespan, making it a sustainable solution. And then there is the story - there's something genuine and earthy about using wood instead of more artificial materials.
Choosing the right type of wood for your product can be a complex task. Here is where our expertise is useful. We can assist you in making important decisions such as: Should your product be for indoor or outdoor use? What should the wood surface feel like? Should it be untreated or surface-treated? And not least, what quality and appearance do you want?
We most often work with common European types of wood such as oak, ash, beech, birch, walnut, pine, and spruce, but also with lesser-known species like maple, cherry, robinia, and aspen. We also help you consider the environmental impacts of choosing a European wood species over an overseas one.
We at Gunnar T. Strøm are always ready to provide guidance in your choice of wood species. We can also assist with product development and preparation for production. You are always welcome to contact us for more information and advice.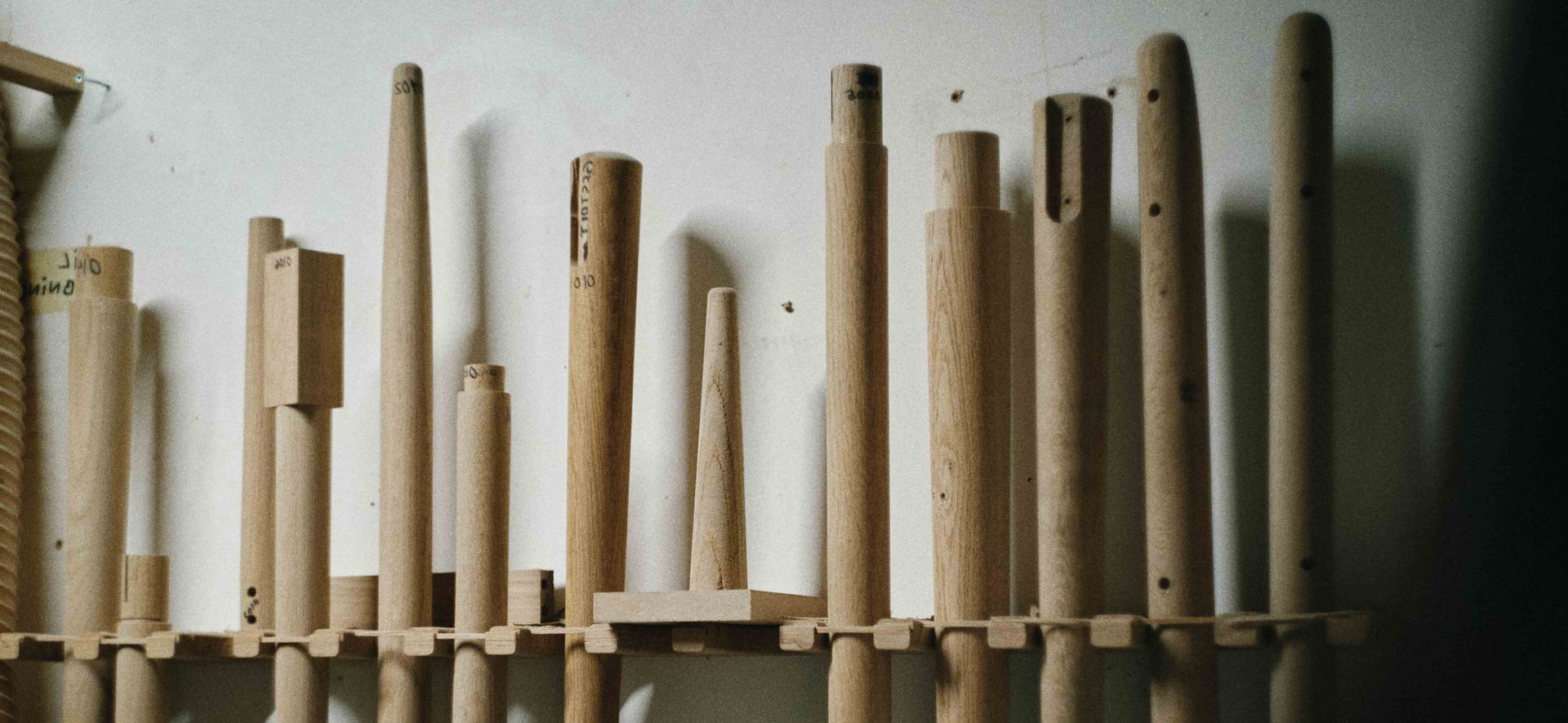 Start working with us today
Start working with us today